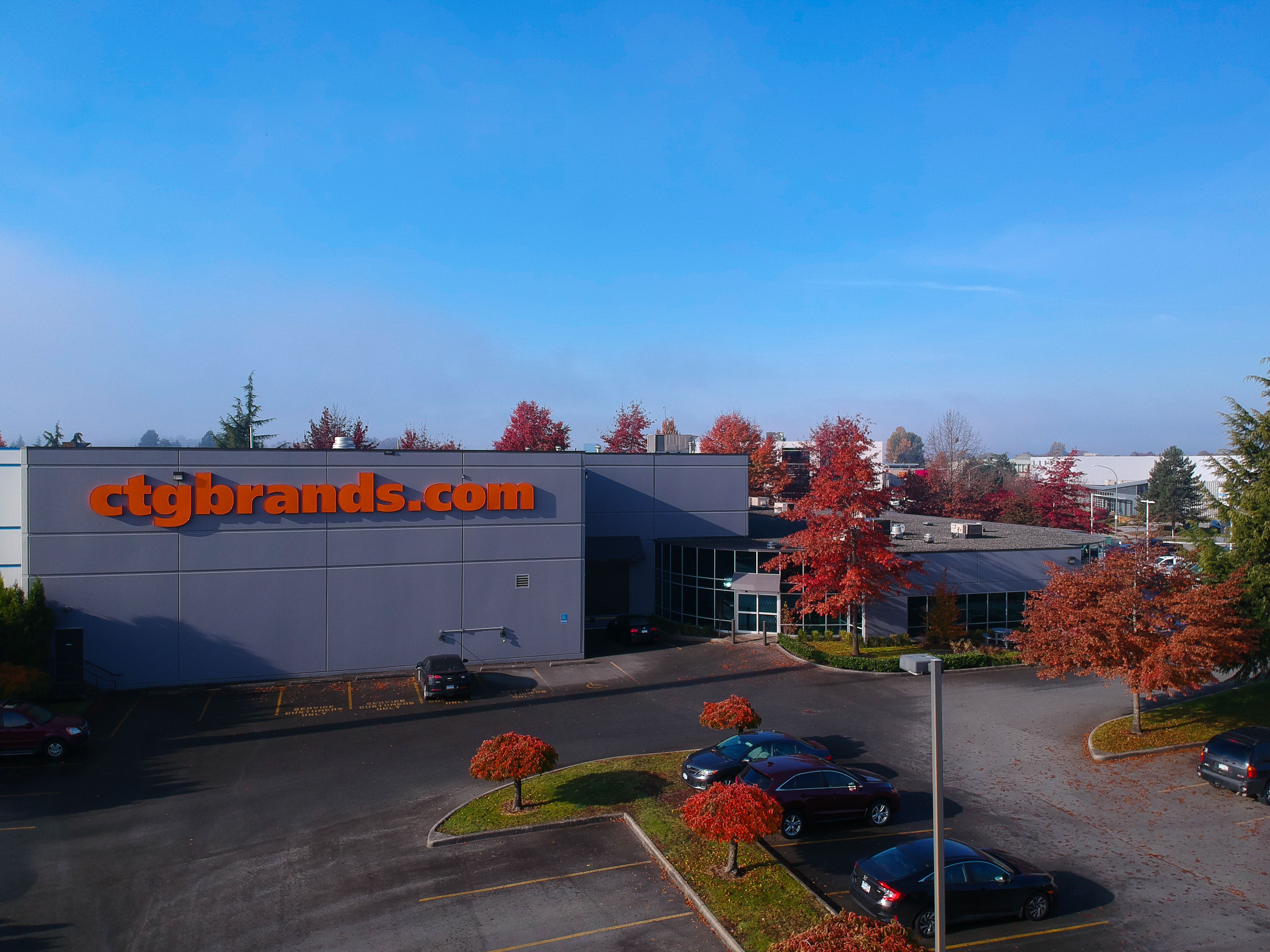 Who We Are
Founded in 1985, CTG Brands is a Canadian importer and distributor of consumer-packaged products geared to the North American retail industry, and now, expanding to new territories across the globe. CTG Brands' instinct for value and quality translates into a exceptionally strong presence within the retail marketplace. We currently service approximately 3,000 retail customers, and growing every day.
Our mission is to provide quality branded products at extremely competitive prices that represent high perceived value to your consumers.
Products Sold
2,000,000,000+
Consumers are rarely driven by price alone. The focus at CTG is on 

value

 and that's where the company excels.
Through the company's strong supply chain capabilities, CTG is well positioned to offer exciting, up-to-date products of high quality and high perceived value.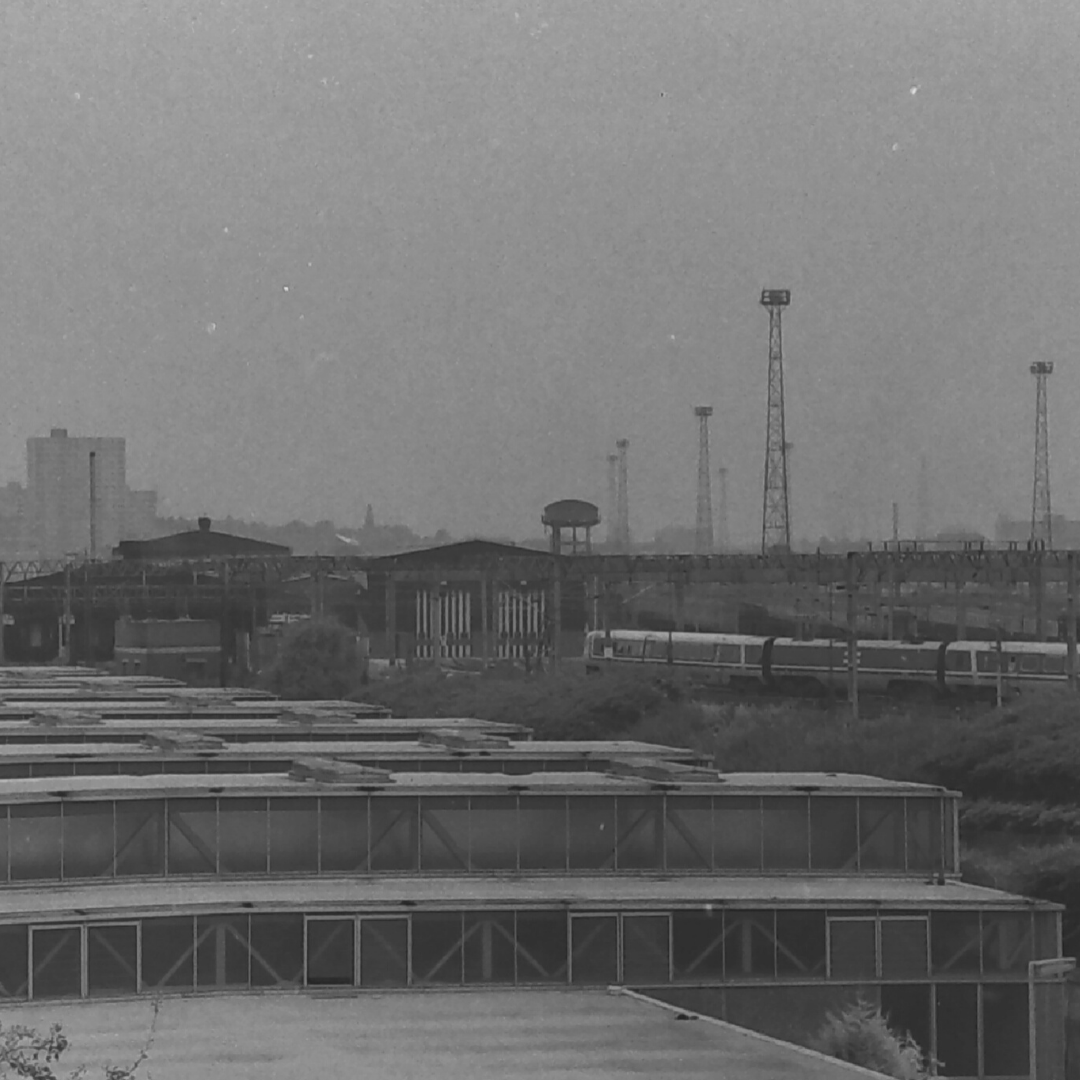 Canasia Toys & Gifts (CTG) Brands Inc. started as a small investment with three Partners. Our first facility was a 3,000 Square Foot Facility located in Downsview, Ontario with less than 300 Products to offer.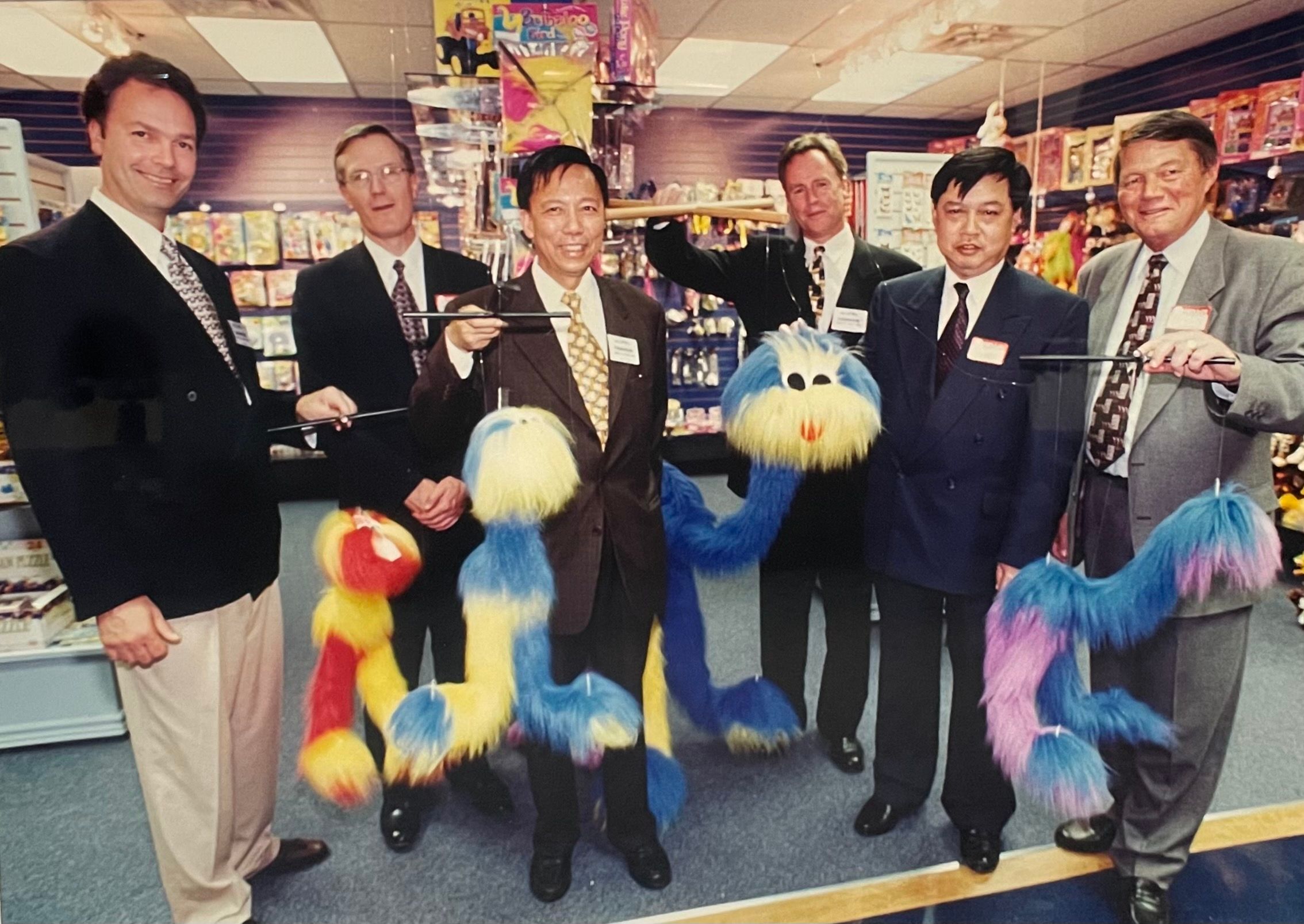 Our Newkirk Warehouse Opening with our Star Product, the Puppet, where we sold thousands of units quickly within the year.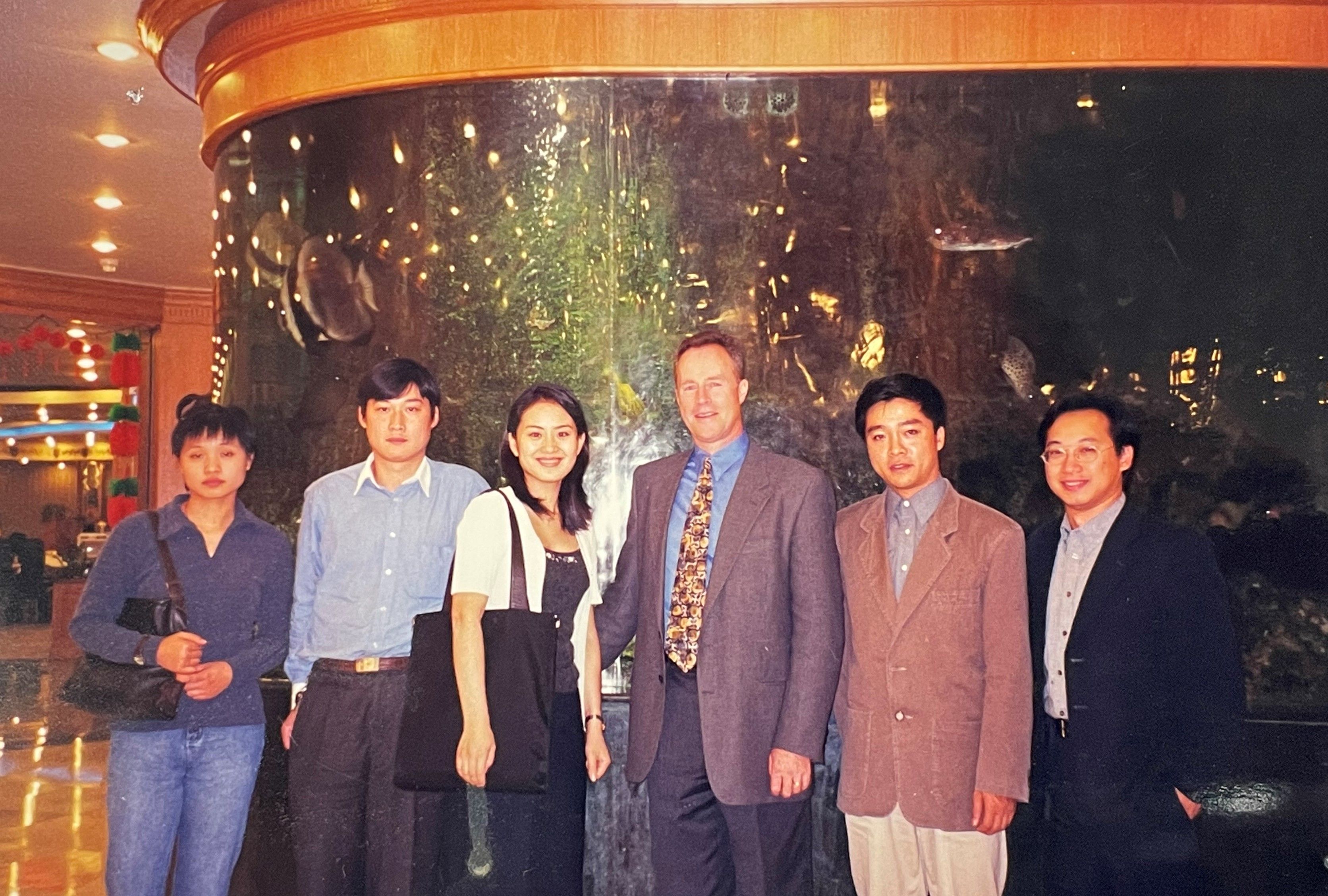 We visited China during this time to source new items as we started to expand our product lines, adding Seasonal and Home Décor merchandise.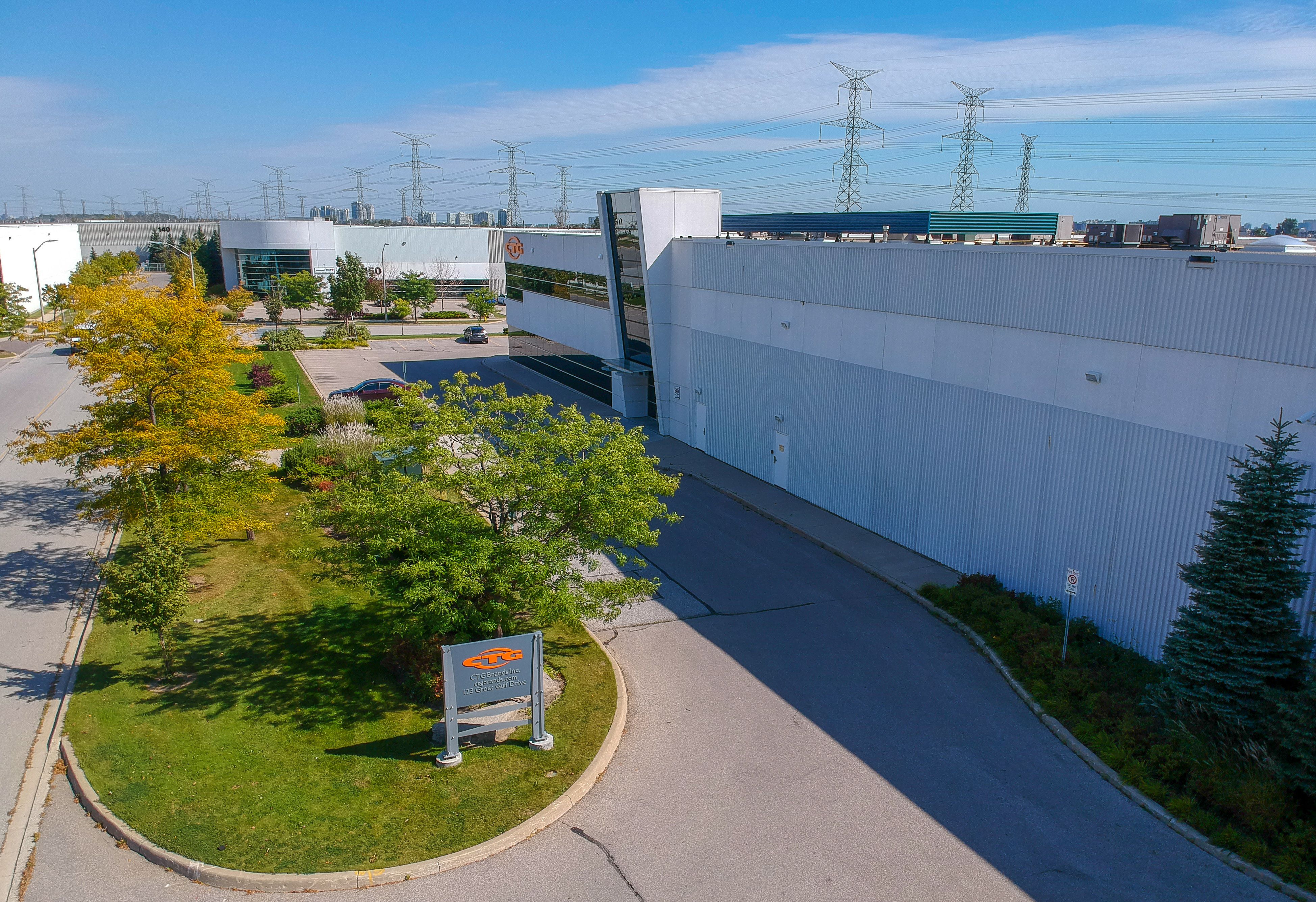 Expanded to a 244,000 square feet multifunctional warehouse and showroom in Vaughan, Ontario.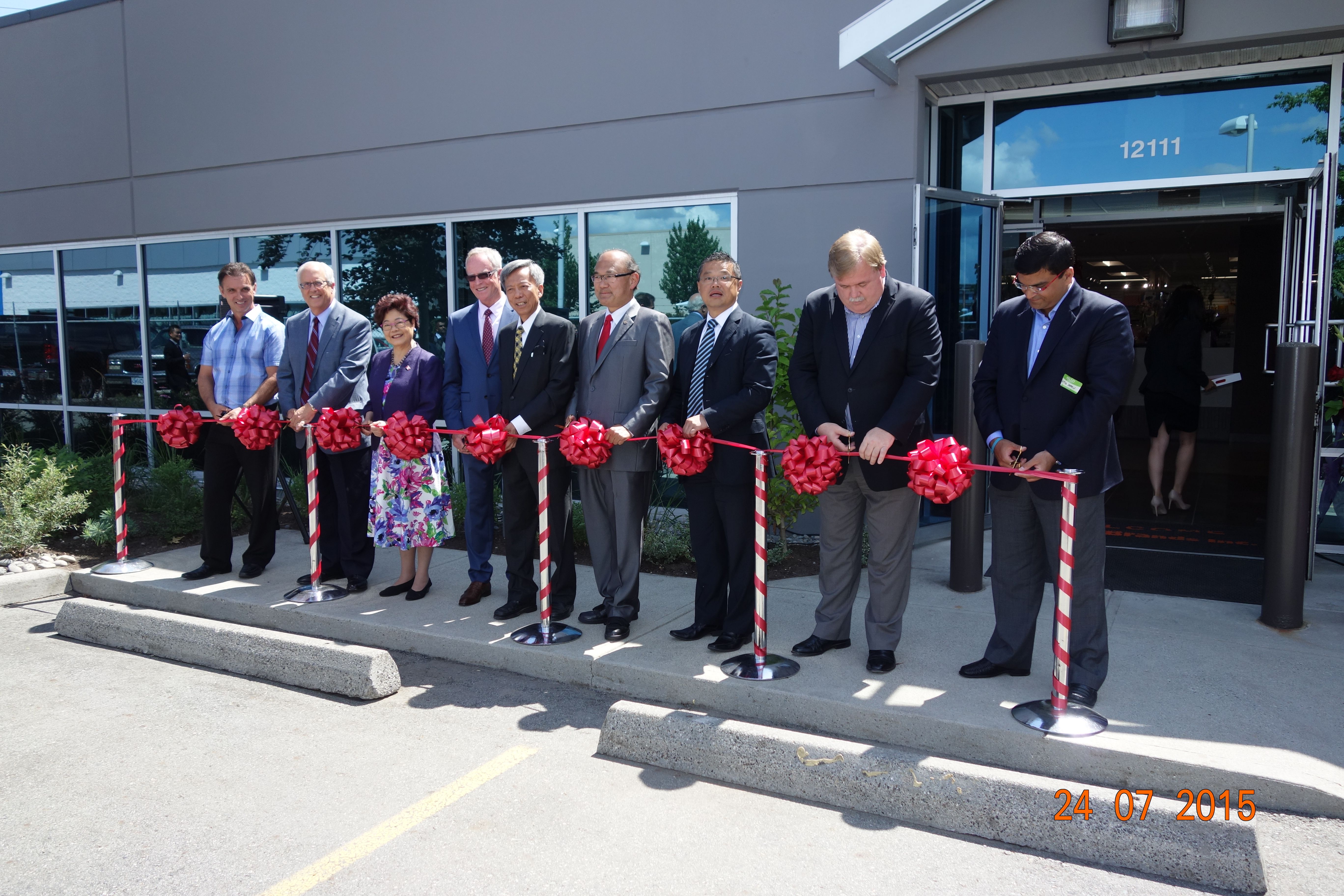 Richmond Grand Opening for our 131,000 square feet multifunctional warehouse and showroom.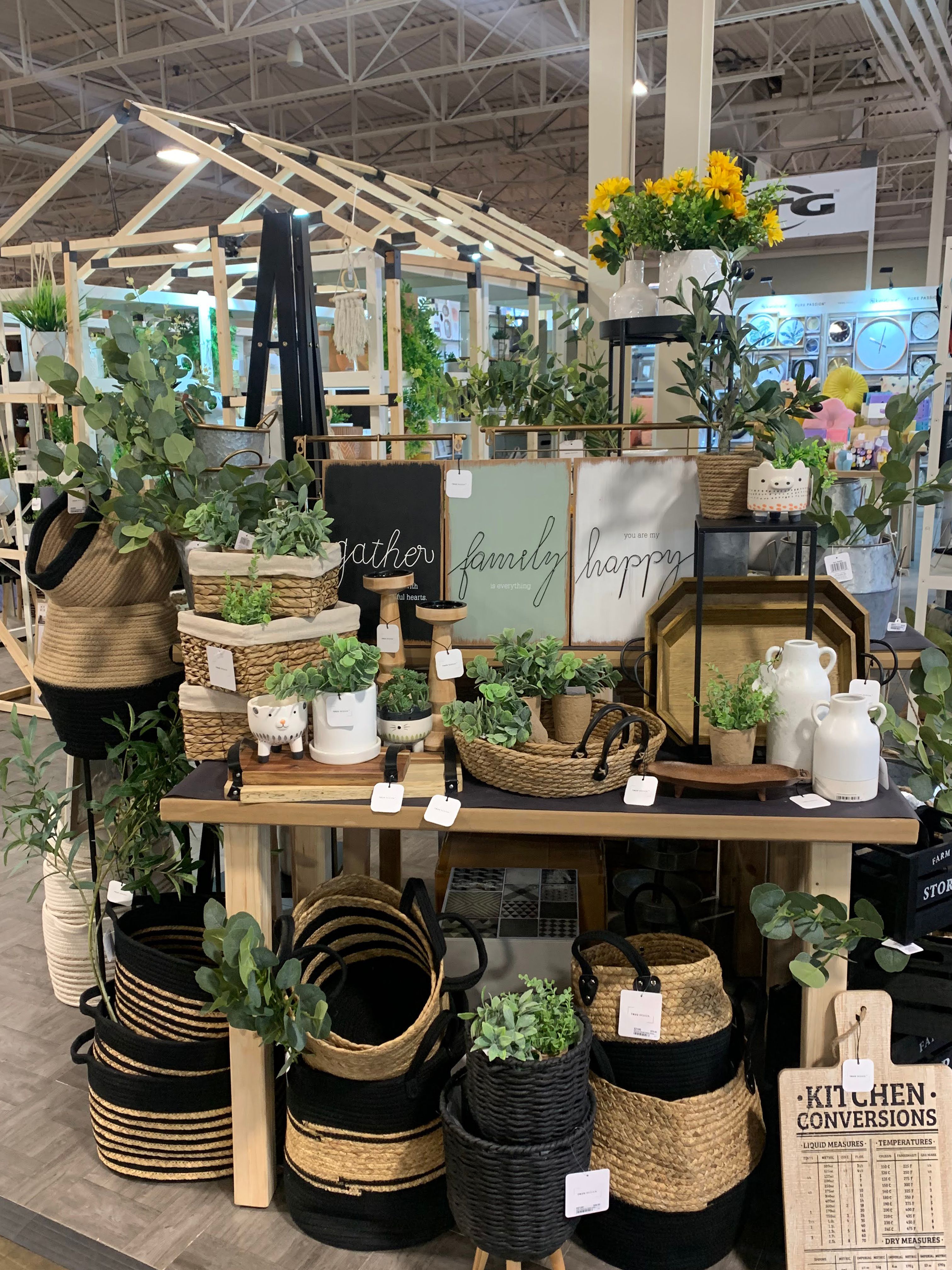 CTG Tradeshow Booth at the 2022 Cangift Market Show.